REVER
Leading for the bathroom culture


Rever, a leader in bathroom culture founded in 2016, has expanded its brand image to include music. The question of how to understand bathroom culture was the inspiration for this rebranding, as Rever offers products ranging from fragrances to skin and foot care, bath oils to bath balls. The design goal was to bring consumers a feeling of pleasure by incorporating music into Rever's bathroom products.

The rebranding process began with the logo and color scheme, extending to packaging design, product pages, naming, and communication context. The new visual identity brings vitality to Rever and breaks away from the vintage and fresh styles of the past. The logo, inspired by the rhythm of music, evokes rhythmic associations, and the symmetrical structure conveys a sense of refined and stable quality. The bold font is versatile enough to connect with different product lines in various price ranges, such as jazz, pop, electronic music, and rock.

Rever's new design offers a distinctive character to the brand and encourages consumers to experience happiness in the bathroom. The silent music comes from the successfully established bathroom culture, and Rever's products evoke a sense of joy that goes beyond functional explanations. This rebranding has opened up new possibilities for Rever and expanded its vision in presenting professional quality and product disposition.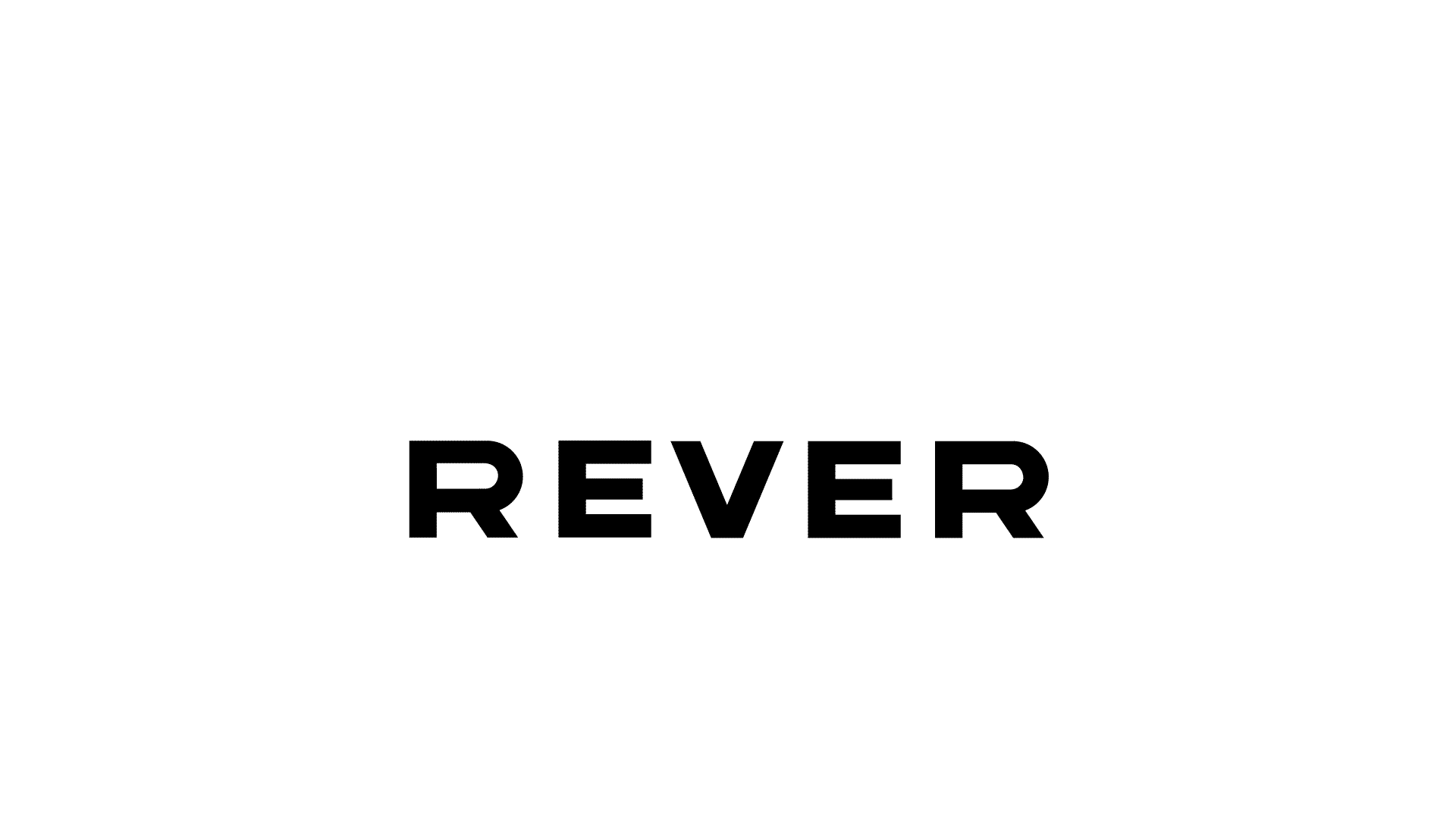 ART DIRECTOR: Guang Yu / Nod Young
DESIGNER: Liao Liao / Han Lu
YEAR: 2021
CLIENT: REVER