Han Han's Film Trilogy

A Road Traveled Together


When it comes to Han Han's identity, it's hard not to be impressed. He is not only one of China's most famous writers, but also a film director and championship racing driver. As a multi-talented artist, he has created a variety of works that have captured the hearts and minds of countless fans.

As a designer, I had the opportunity to work on Han Han's record, and it was a thrilling experience. In studying Han Han's body of work, I found that there was a common theme that ran throughout his film trilogy - the road. The road was not just a physical path for the characters to travel on, but it was also a metaphor for their personal journeys and struggles. For readers who have been following Han Han's writing for a long time, the years that they have spent together with his characters have created a deep understanding and connection. The road is not just a setting, but a symbol of their growth and change over time. The road is a real, tangible thing that evokes vivid emotions and resonates deeply with the audience.

Therefore, my design objective was to restore the "highway" as the core theme of Han Han's record. After repeated testing of materials, I finally found a stretch of highway that could capture the essence of Han Han's work - a mix of the genuine and the false. By touching the road and experiencing its texture, the rough grains immediately transport people back to Han Han's films and characters. As a designer, I believe that design is not limited to just graphic elements. It can also be a material, a sculpture, or an invisible concept. In Han Han's record, I didn't rely on traditional graphic design skills, but instead approached it as a material engineer or road repair worker. This allowed me to create a unique and special design that captures the essence of Han Han's work in a completely new way. I am truly proud of the result and believe it does justice to Han Han's legacy.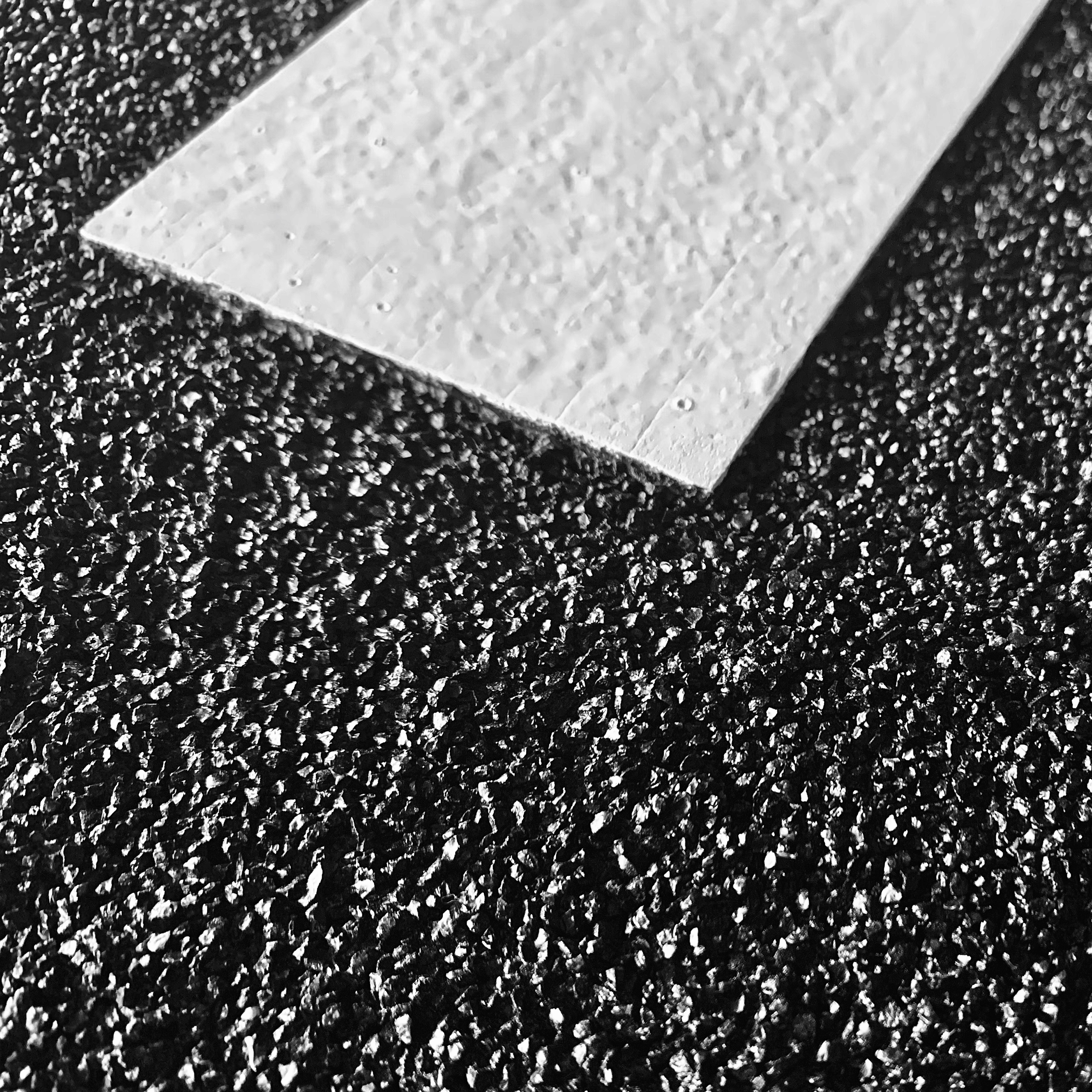 ART DIRECTOR: Nod Young
DESIGNER: Nod Young
YEAR: 2019
CLIENT: Tingdong Films