Pasha de Cartier
What does an 'exquisite life' mean for young people?
The collaboration with Pasha de Cartier has sparked a discussion on the concept of the "exquisite life" for young people. As a designer, I have always been fascinated by the search for beauty in everyday things, and it's a topic that I constantly contemplate throughout the design process. From the abacus in a textbook to the inflatable hammer at a party and the yellow duck in a bathtub, these seemingly ordinary objects that are intertwined with happy moments in our daily lives possess a simple essence and a unique aesthetic feeling that convey a deeper meaning.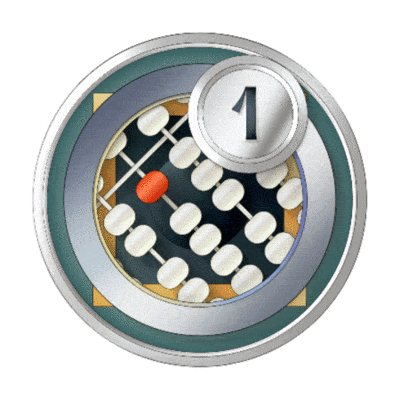 As the world's most renowned watch and jewelry manufacturer, Cartier has always epitomized the epitome of exquisite aesthetics. In our collaboration with Pasha de Cartier, we aimed to integrate everyday objects into the design project, using graphic design to elevate simple and ordinary things to showcase their subtlety, order, and beauty of interest.
The final design was presented in the form of badges, which serve not only as a mission but also as symbols of honor, encouraging people to move forward in their growth process. 2020 has been a challenging year for many people, and everyone has experienced difficulties and loneliness. Through these 12 badges, which represent simplicity and everyday life, we hope to bring joy and inspiration to everyone, encouraging them to find and follow their unique path towards growth.
So, MAKE YOUR OWN PATH!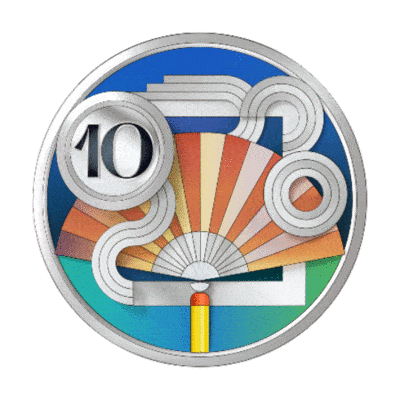 ART DIRECTOR: Nod Young
DESIGNER: Nod Young
3D & MOTION GRAPHIC: Sun Yanjie
YEAR: 2020
CLIENT: Cartier